Services
Hundreds of satisfied customers
About us
Your Complete Solution Center
Established in 1996
Cyber-Tech Computers was established in 1996 as a small computer repair shop. We provided repair services for members of the local community. Over the years, our customers increased and the demand for computer/technology solutions increased. As a result, Cyber-Tech Computers grew and began to offer solution services for small businesses. Through our legendary customer service, we were able to gain the trust and loyalty of our customers. Through them, we were able to be successful, expand our services and extend our reach to corporate accounts.
Specialties
Cyber-Tech Computers, the complete computer technology solution specialists. Our services include: consultancy, networking, computer repairs, virus removal, system integration, and much more. At Cyber-Tech Computers we pride ourselves first and foremost on transparency and honesty with each and every one of our clients. Our integrity is evident through our competitive pricing and the outstanding service that we deliver to our customers in an effort to provide them with exceptional customer service experience.
Why choose us
Our main differences
There are many reasons to choose us. Let us tell you some of main reasons. Are you ready to know more? Let's go…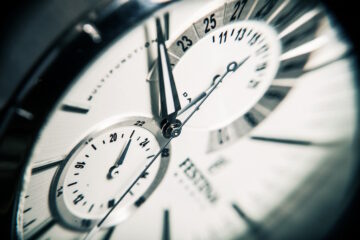 Experience
We provide off-site IT support to you if it's quicker to fix your problem or configure something for you through phone, email or remote desktop assistance. That or we can collect your hardware and fix it at our premises and return it you, or handle your request at your site.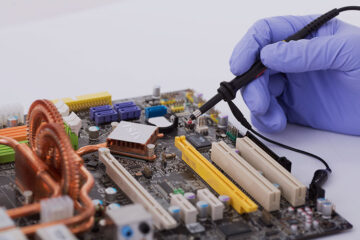 Skill
Choosing us to repair or upgrade your computer will be cheaper than buying a new computer and We will come to some agreement on a lower price if the price I quote you is not in your budget.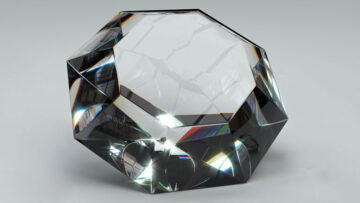 Quality
We provide a home and business service who'll come to you to carry out computer, Mac and laptop repairs or other IT Support, We can arrive on the same day of callout, or if things are busy and you want your equipment repaired/serviced quickly you can bring your hardware to us. On most occasions We can fix your computer within minutes or hours on the same day rather than days.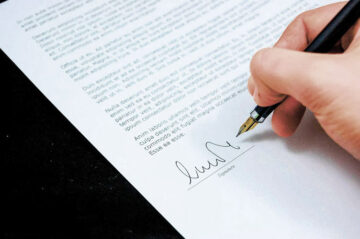 Guarantees
We provide after-sales service care. All our work is covered by a 30 day warranty so if anything goes wrong during that period We will be with you to rectify the problem. We will investigate and resolve any hardware problems that occur after the service warranty period.
Our statistics so far
1115

Repaired computers

3077

On Site support

7210

Recovered data

3657

Recycling

8134

Remote service
What people say
Hundreds of satisfied customers
These guy are awesome. Took my computer to Best Buy and they wanted $410.00 to do the same repairs that these guys did for $80.00 total tax included. Computer works great and it took them one day to make the repairs. I will definitely use these guys in the future and will recommend them to everyone I can.
Used CyberTech plenty of times for repairs, and upgrades. Can't say enough good things about them. Great to deal with and very affordable!
Cyber-Tech Computers help me out on an issues I just could figure out myself. They had my computer fixed and ready on the same day!!!!! Moe was very friendly, nice clean office space and walked me through a few things that would help me out in the future. I highly recommend his company!!!!!
More patiently answers all of my computing questions. He is usuallyable to fix my computer while I wait and charges a very fair price. I have been enjoying his expertise and service for years. He's very pleasant to work with.
The owner Moe is very courteous and efficient with his work. I called and he was able to give me an estimate over the phone and I came in he told me what the turn around time would be. I had a Mac with a bulging battery, and I wanted more ram. I was very happy with his service. And the prices were very reasonable. The office is really nice and Moe has a jovial energy that made me feel welcome. He answered any questions i had and he's very knowledgeable. I recommend him for all your computer woes. You'll have certain peace of mind with his services!
Moe is THE BEST! So smart! Quick turnaround. Pricing is more than fair. Other clients I know have assured me that he uses quality materials. Best of all – he's so good at explaining things – with patience, kindness and respect. (He understands how much I hate dealing with computer problems.) Moe never makes me feel stupid! I'm a customer for life.
Blog
Company news and advices to our customers
 We are trusted BY
Our regular customers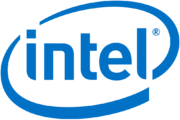 Unable to work? Your computer freezes?
We'll help you get back to work.
Fast and Qualitatively.